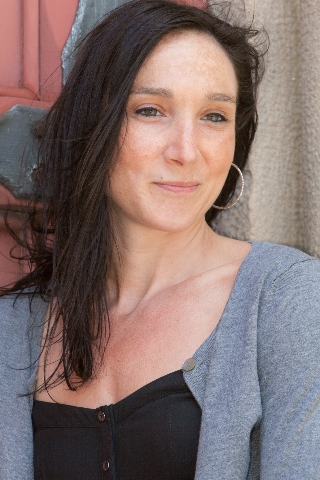 Mary NelsonNorth Hills Regional

Mary Nelson®

I am a full time realtor with over 20+ years of customer service experience. I take pride in having the customer come first. To fulfill their needs to the best of my ability. To walk them through the real estate process from start to finish.

In this busy life, one of the biggest rewards for me is coming home… I know the importance of finding a home that comforts you as you walk in the door, finding the home that allows you to find the peace that is needed to fully unwind and relax. Helping others on this journey is a reward all in itself.

I can be reached personally at (412)780-3849.

Finding you peace, finding your home.

First time buyer expert
Buyer and seller representation
REALTOR®
Member, National Association of Realtors
Member, Pennsylvania Association of Realtors
Member, Realtors Association of Metropolitan Pittsburgh
412-780-3849 Call or text anytime
Contact Mary